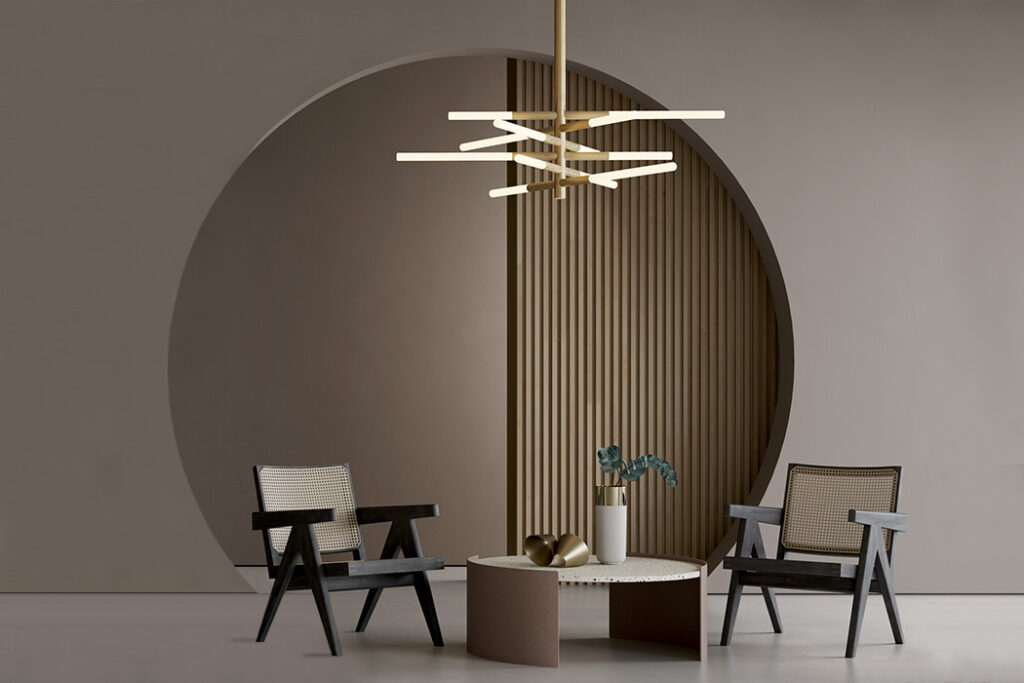 A product whose design is inspired by the structure of the snowflake. At first glance it appears as a white spot, which when viewed closer, as if through the lens of a microscope,reveals its perfect geometric shape that nature has given it.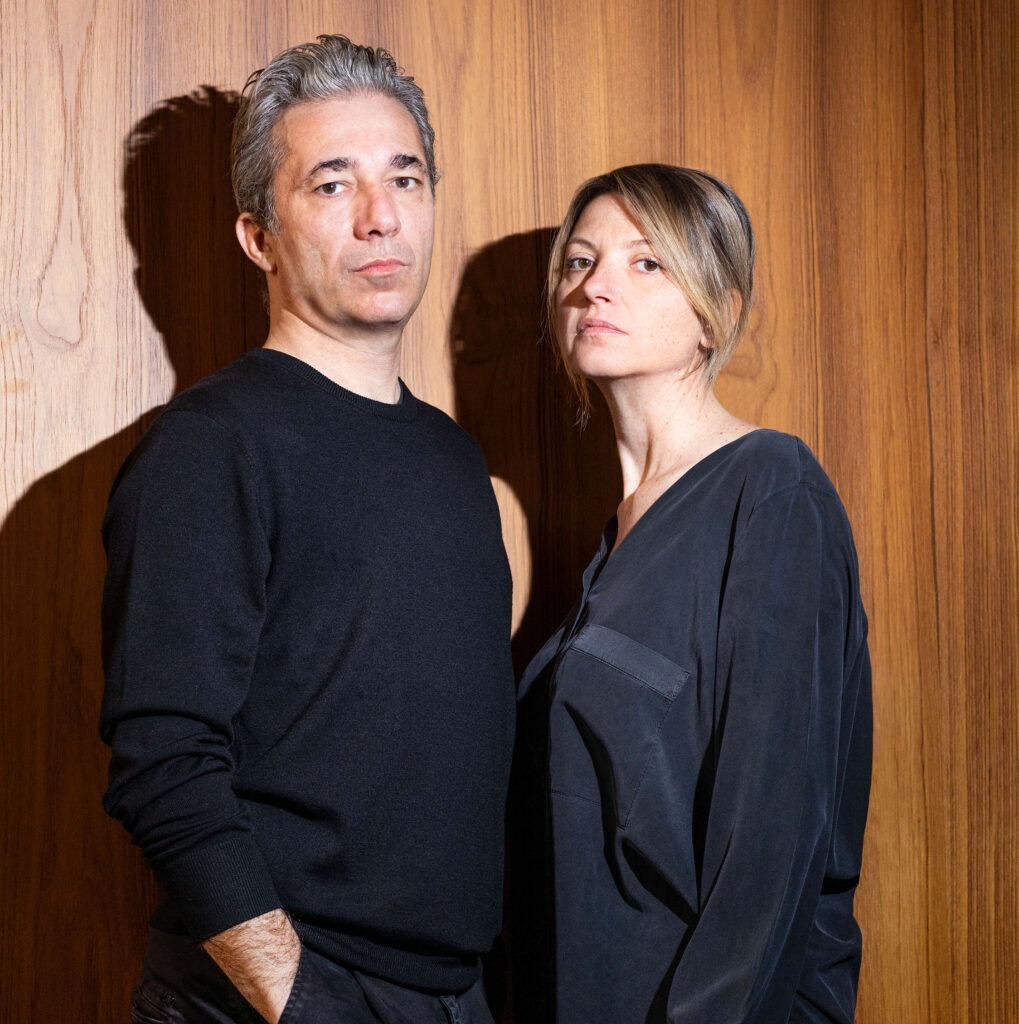 Dainelli Studio
"The collaboration with Contardi immediately took on an unexpected rhythm. Our creativity, together with their experience in finding the best technical solution to achieve a desired lighting effect, has allowed us to generate a unique, functional product with a captivating image. An encounter in the world of lighting that has been very precious for us."
Finishes
Bianca is a lamp composed of irregular modules, arranged in a precise sequence so as to guarantee its stability in both the wall and pendant versions.
BOURGEOIS
Technical specifications
Bianca is available in the applique version with or without base and in single or double suspension.